Learn more about
Hometown Home Health.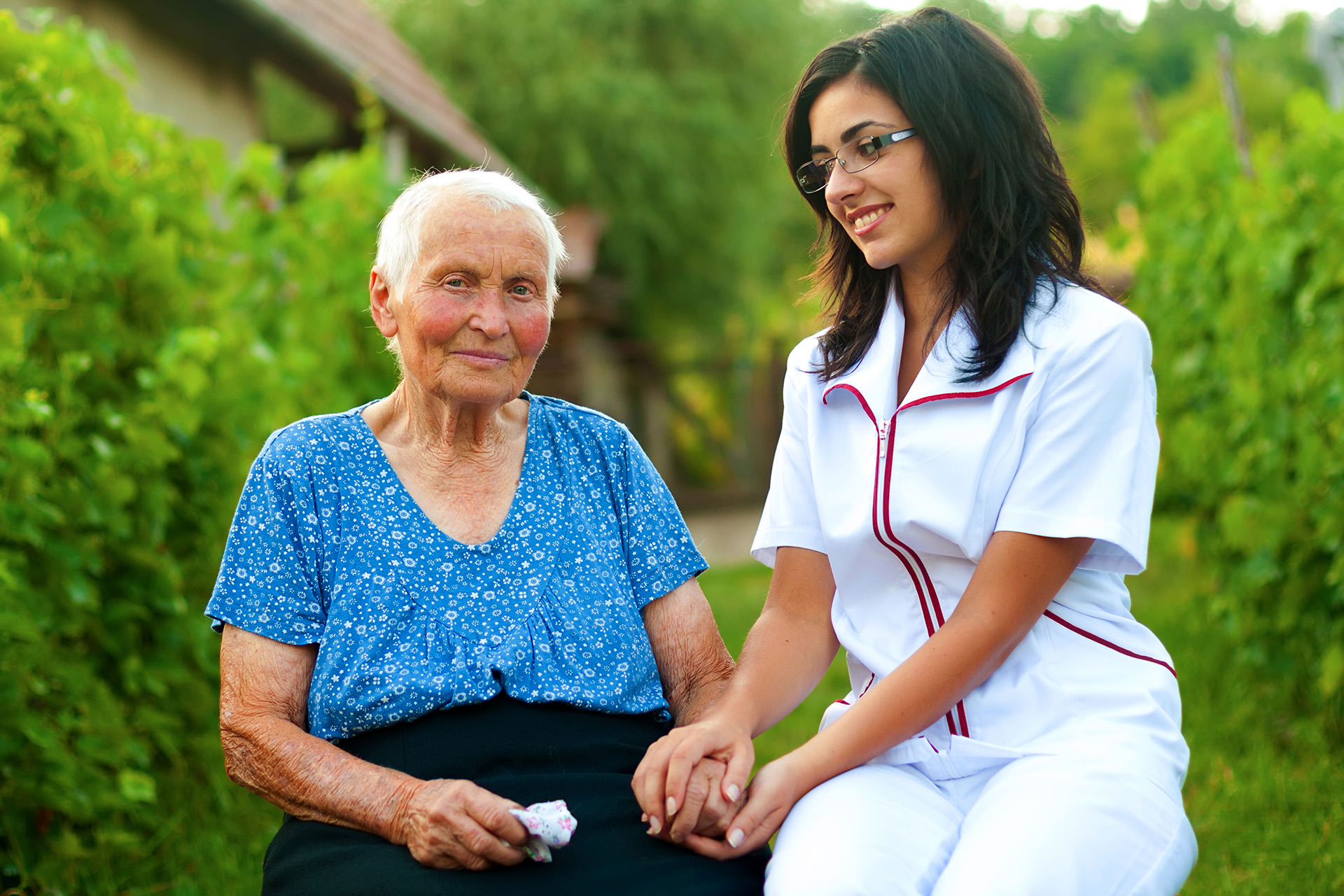 Hometown Home Health is a licensed and insured home care agency serving you in Baker County. Choosing a reliable home health care agency is a crucial step to ensure your family members will have the level of care they deserve. Together, we can create a care plan for your loved one so they can maintain their independence and be an active part of your family. Our mission is to provide exceptional home health care with unfailing compassion while exceeding patient care expectations and ensuring peace of mind to families. Colossians 3:12
At Hometown Home Health we take a proactive approach to client care, closely monitoring each client to ensure that we catch and care for any emerging issues before they become emergencies.
All of our care services are supervised with frequent care assessments by a licensed nurse in order to best provide for changing needs.
To become an influential home health care company by providing compassionate, high-quality and innovative services to our clients that create lasting, positive experiences for us all.
Are you a people-person who loves caring for others? Are you looking for a rewarding career that allows you to give back to others? Then you're the right person to work as a caregiver.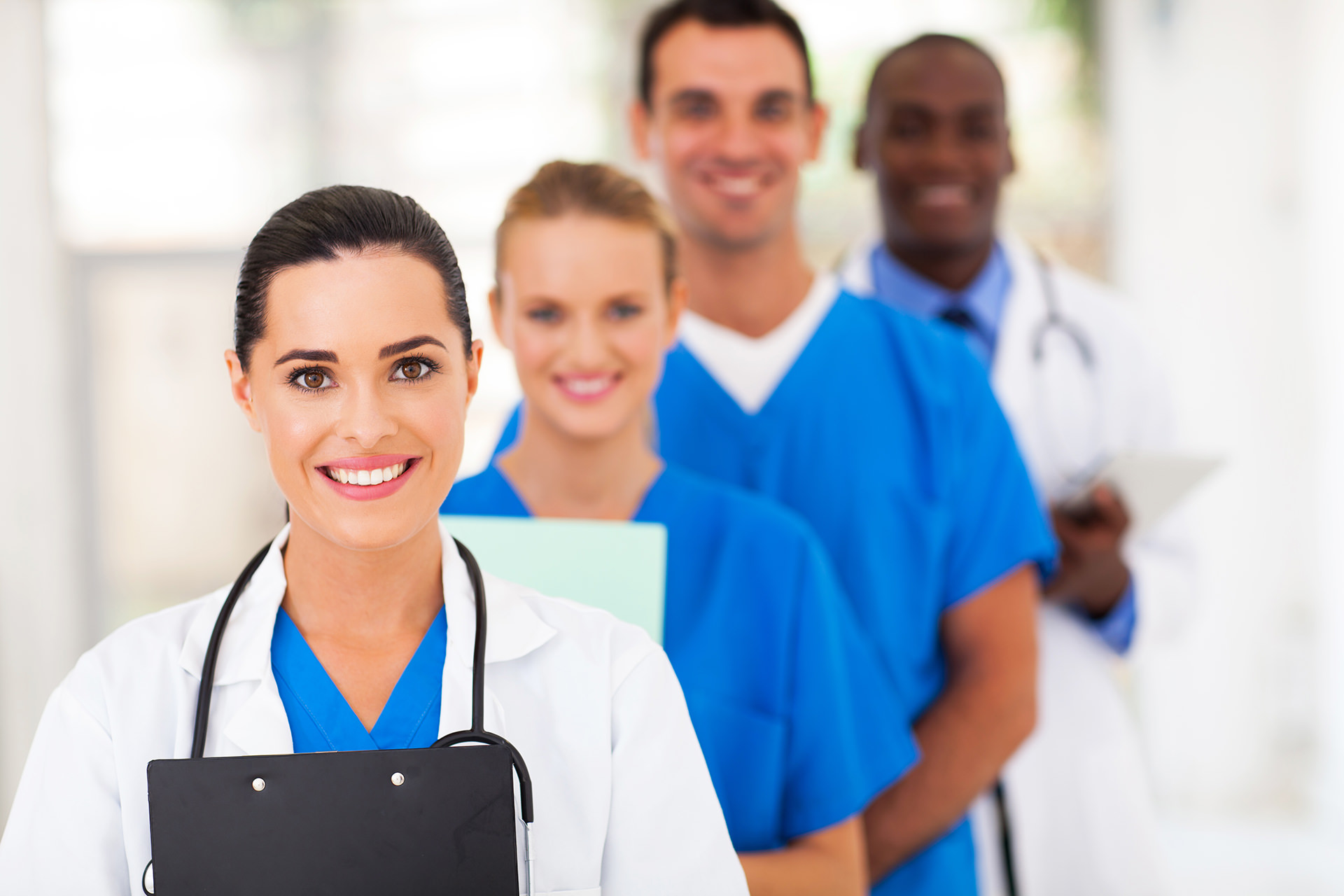 Address
7173 Mt Vernon St
Glen St Mary, FL 32040 USA
Working Hours
Mon - Fri 9:00am - 5:00pm
Service
Skilled Nursing
Home Health Aide
Physical Therapy
Speech Therapy
Occupational Therapy
Medical Social Services
Service Area
Baker
Clay
Duval
St. John's
Nassau